Hello! This is my comeback post! This week, I'm not doing a review (but I am finally being able to read stuff!) but I'm here to tell you guys how much I miss blogging. PS. there might be a comeback playlist in this post...
I miss you guys.
Very, very much.
And I miss blogging.
Very, very much.
And I miss reading.
Very, very, very much.
Hopefully, I'll be able to get a review up next time, (#mustreadrightnow) so fingers crossed for that. The reason why I have time to post is because *drumroll* please..... I FINISHED TERM 1!!!! To be completely honest, I still have a few projects to catch up on....and a few tests on Monday...but I just wanted to let y'all know that I'm NOT DEAD. And that this blog is NOT DEAD either. It's still up and running.
Also: I might have an updated blog look sometime soon, sometimes new changes are good. :-)
I'm gonna head back to finishing my homework and then READING, but before I leave, here's the playlist I promised!
Pretty sure that everyone knows how this works, but just in case you don't...
-So the track title will be in the color...(PREEETTTY)
-To play that track, all you have to do is look at the track # which is the number next to the name and click on it on the link below
-To make sure you have the right song, see if the number in the link corresponds to the number next to the song!
COMEBACK PLAYLIST: Created by ME, CINDY!!!!
1.

Hello

, by Adele (because she's amazing like that + duh, the post title)
Play Track 1
(for this one, the song doesn't start until about 1:20, so you can skip forward to hear it)
2.

Air I Breathe

, by M
at Kearney
Play Track 2
3.

Wildest Dreams,

by Taylor Swift
Play Track 3
4.

Safe With Me

, by Megan Nicole
Play Track 4
5.

Ours to Lose

, by the Summer Forever cast
Play Track 5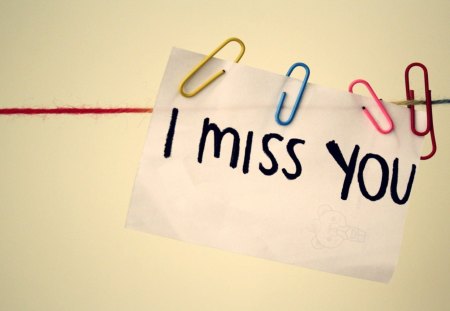 Bye for now!!!!
~Cindy from Cindy Reads A Lot